The Berkeley: Rooftop Winter Cinema
What: Rooftop Winter Cinema
When: Month of December 2017, choose 5:15 pm or 7:30 pm
Where: The Berkeley, Wilton Pl, Knightsbridge, London SW1X 7RL
Overlooking the twinkling city lights below, get snuggled up in the Berkeley's beautiful and ultra Christmassy rooftop winter cinema.
Just imagine. Elf. But with Moncler fur wraps, hot water bottles, mulled wine and mince pies. Does it/will it/can this get any better…?
And if you feel like going the whole hog, you can opt for their special Christmas Market style menu so you can put the order in for scrumptious hot food and an ice cold bottle of champagne.
Choose between 'Elf' and 'Miracle on 34th Street' for the month of December at either 5:15pm or 7:30pm. A ticket for £70 will include the much needed mild wine, mince pies…and I forgot to mention the hot chocolate with lashings of whipped cream and marshmallows. *SOLD!* x
Website: Rooftop Winter Cinema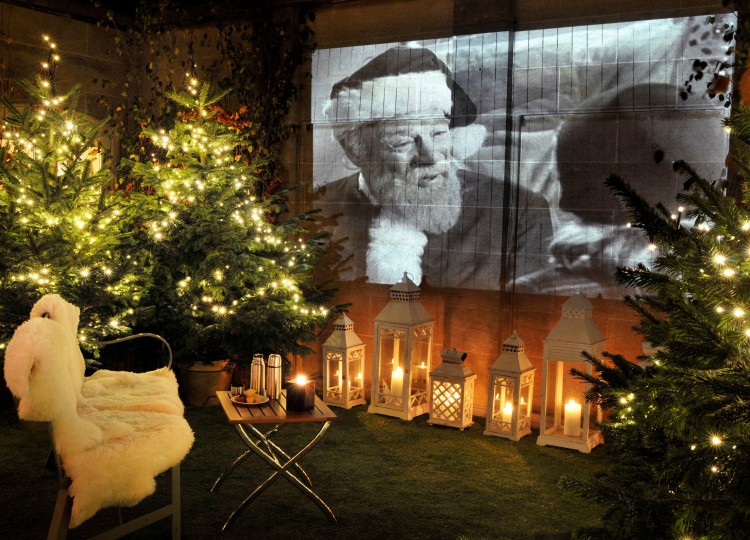 ---
---